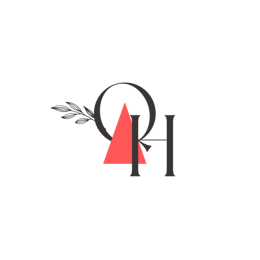 Embark on an Extraordinary Odyssey of Empowerment with Queen Helen
Discover Your Path to Self-Discovery, Motivation, and Success
Meet the Serial Entreprenuer Queen Helen!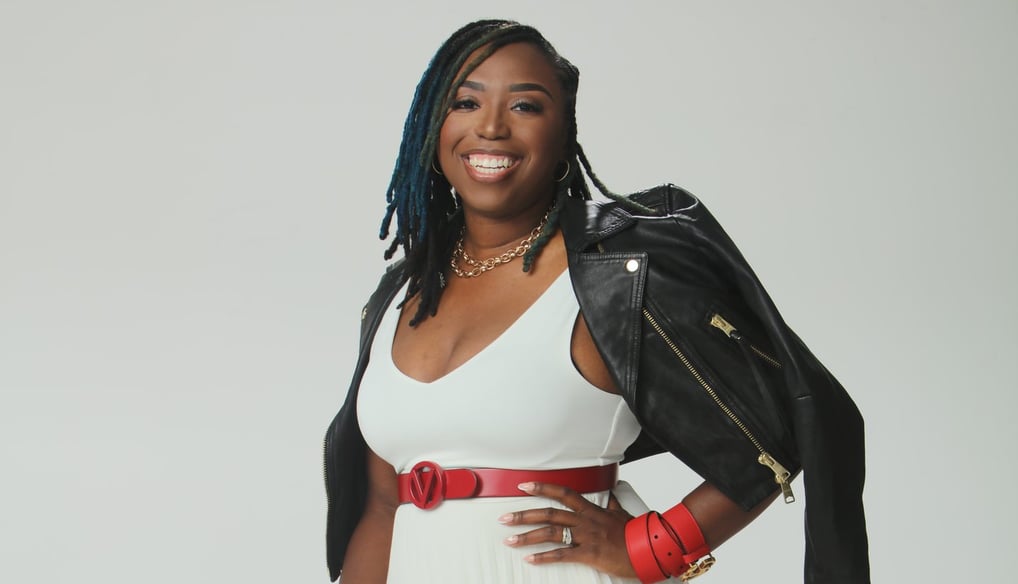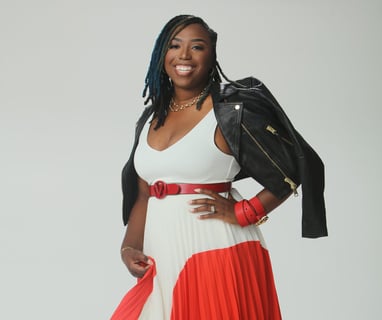 Discover Your Inner self with Group412 Platform
Join us on a journey of self-discovery, motivation, and success through captivating travel adventures, empowering insights, tech discoveries, and entrepreneurial wisdom.
Join us on our exciting travel adventures and discover new cultures, cuisines, and experiences. Let Queen Helen be your guide to the world!
Get inspired by the stories of successful entrepreneurs and learn from their wisdom and experience. Let Queen Helen help you on your journey to success! Are you on a journey launching your career. Book our Cruise Planners kiosk at Carolina Place Mall.
BOOK OUR KIOSK for a pop-up-shop. This is a collaborative effort to support other small businesses. You can use one side of the kiosk for your pop-up-shop. Vendors must set up daily and reset the kiosk.
Queen Helen is a platform that provides resources and inspiration for individuals seeking to achieve their goals and live their best lives. Our content is designed to empower and motivate you to take action towards your dreams.
Empowering your journey to success with Queen Helen
My Brands:
National Innovative Management Solutions's Kiosk,

Upsurge Realty

G412 - Real Estate Team for Provisional Brokers

G412 Brand

Queen Helen Amazon Influencer

National Innovative Management Solutions Government Contracting

Levels Trucking

G412 Trucking

Helen Edwards-Jackson, Author & Publisher

Cruise Planners, Helen Edwards-Jackson [Independent Franchise Owner]

Youtube Channels: Elevate&Enlighten, AIRR Real Estate Channel, Future Home Guide, Enchanting Escapes with Queen Helen, Empowerment Odyssey
Get in Touch with Queen Helen